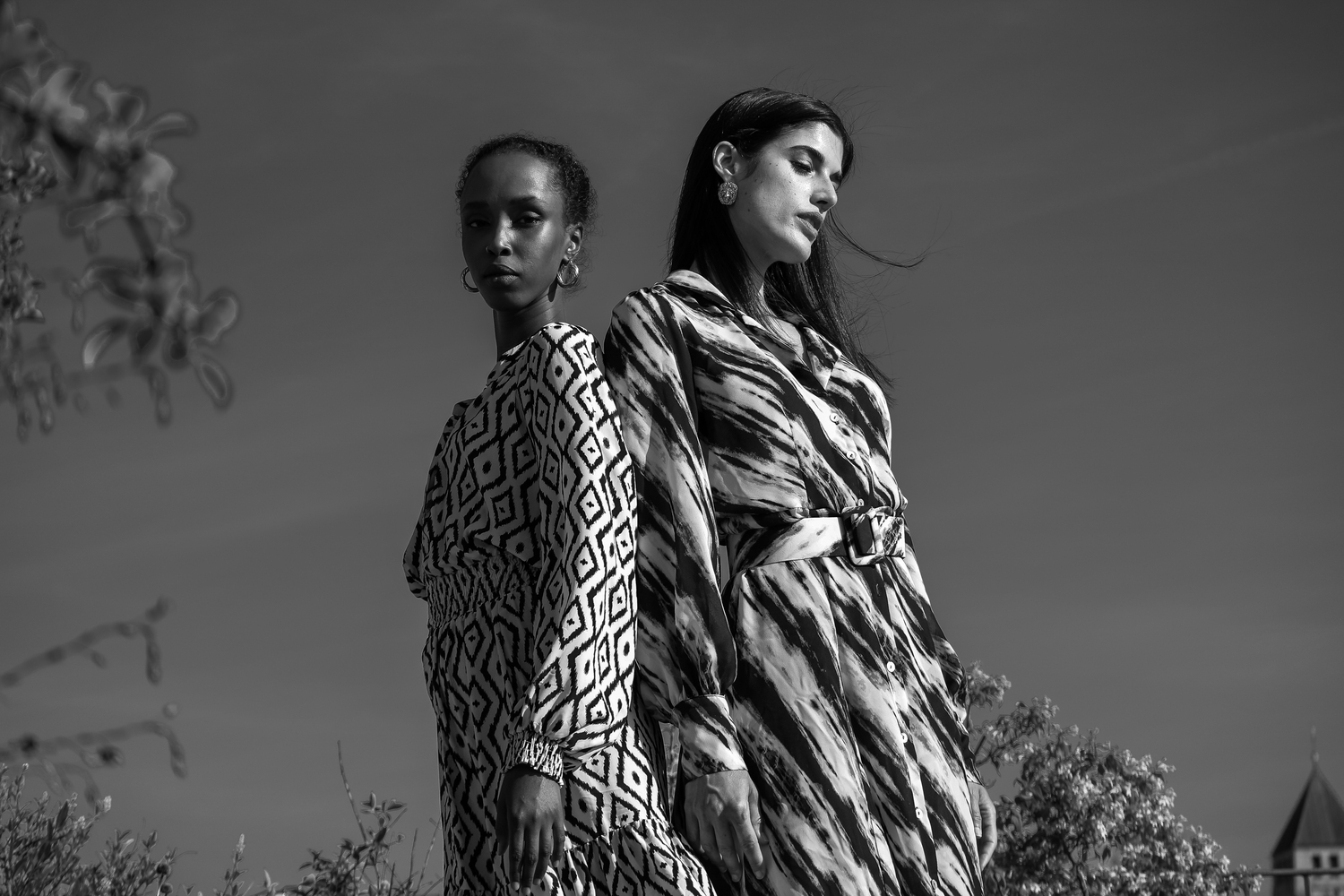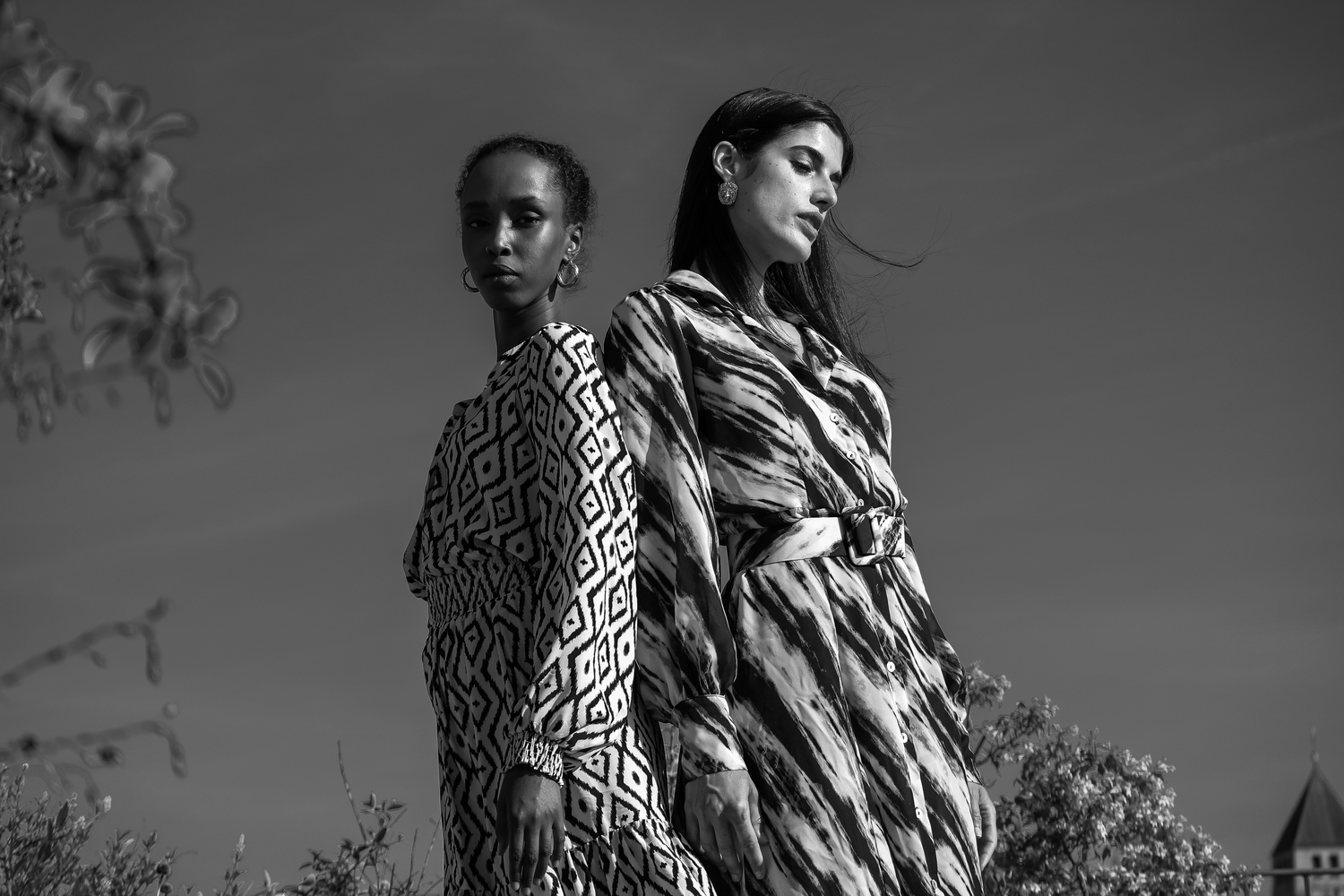 Blackburd was founded in London with the intention of creating premium vegan outwear to confront the problem of animal cruelty in the luxury fashion world. Overtime we evolved into creating collections of sophisticated sustainable ready to wear clothes, and we have continued to grow online with customers predominantly in UK, Switzerland, US, France and the Netherlands. We innovate for conscious solutions and we make our progress public, so that customers and peers alike can learn, share, and grow with us.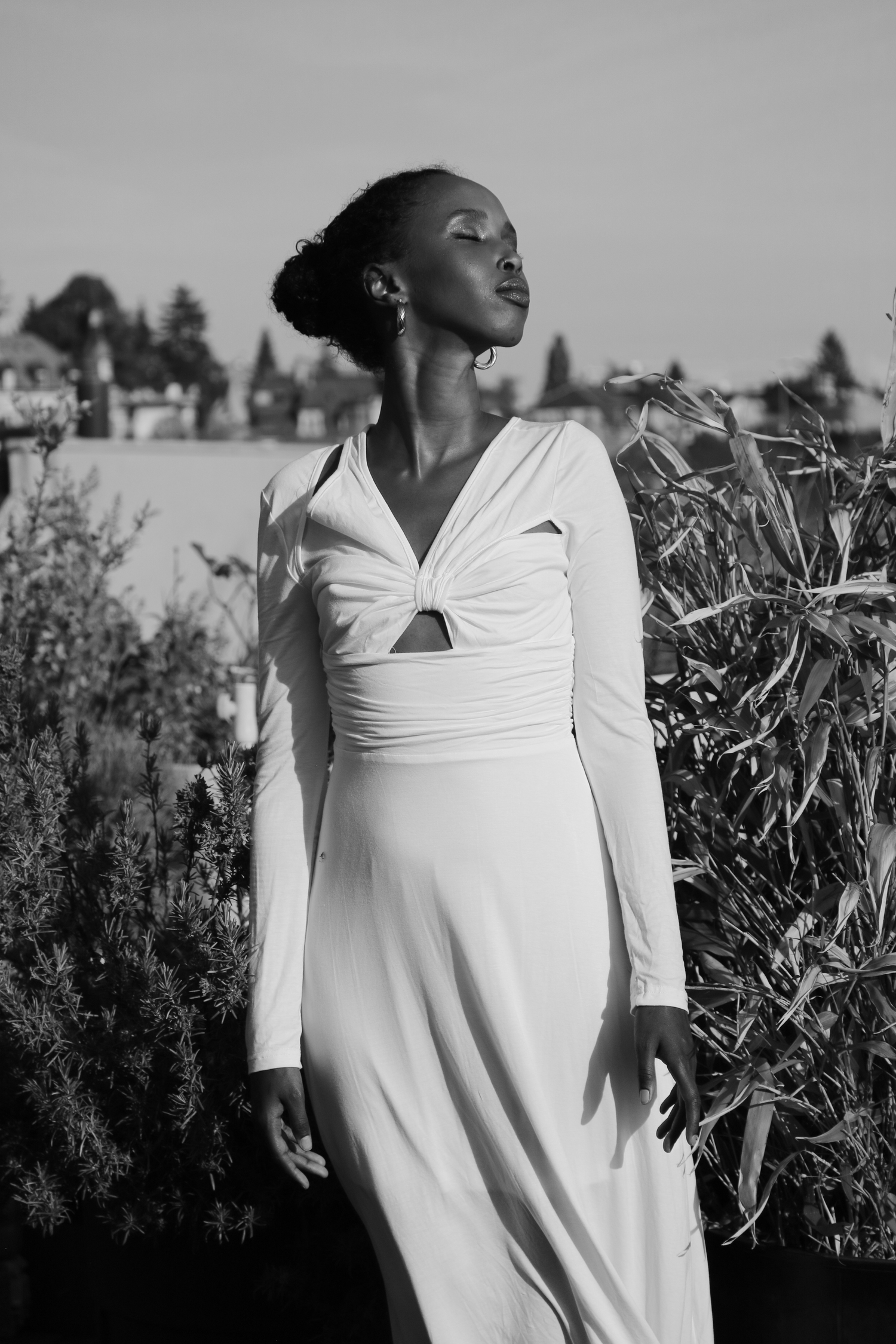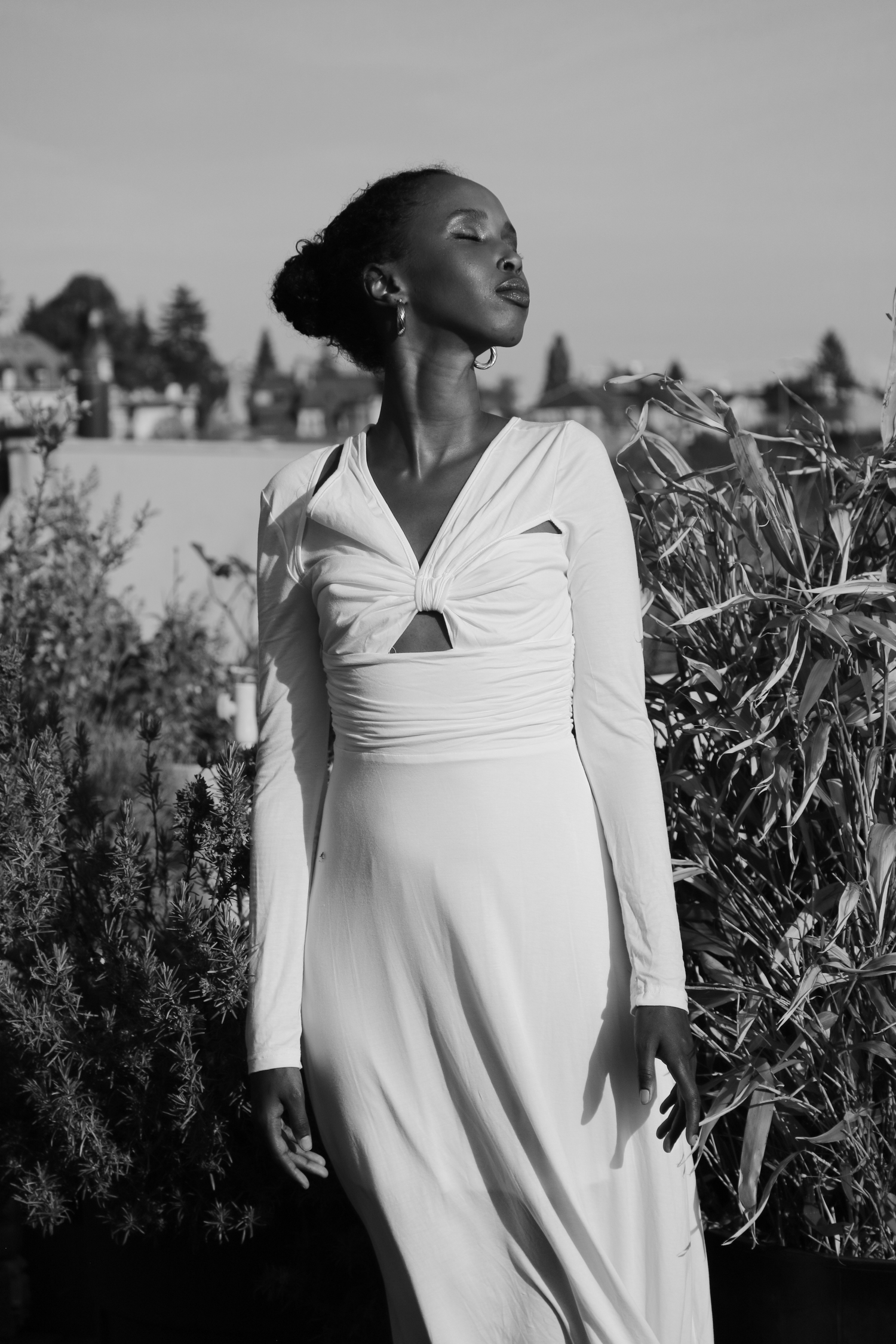 Our mission
Today We are dedicated to reimagining the ways in which we think of luxury, by merging both the exclusivity of how much we produce per collection and the inclusivity of applying the needs of people who sought after contemporary effortless smart-casual styles made from carefully sourced materials with small family owned manufacturers in Singapore and England. Additional to exclusively produced quantities, Blackburd also offers customers the flexibility of requesting tailored alterations on selected items, as we believe in giving our customers the uttermost exquisite experience.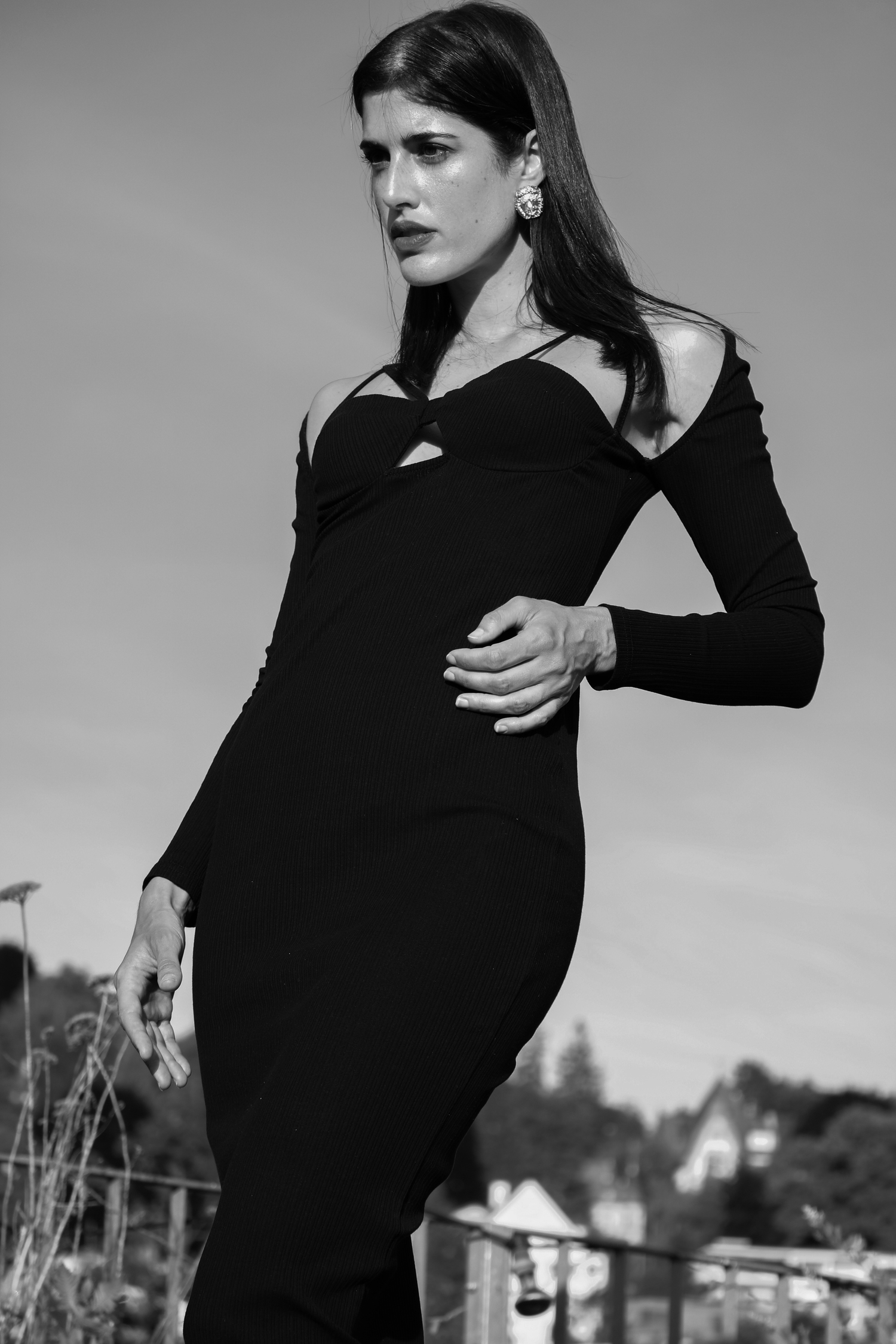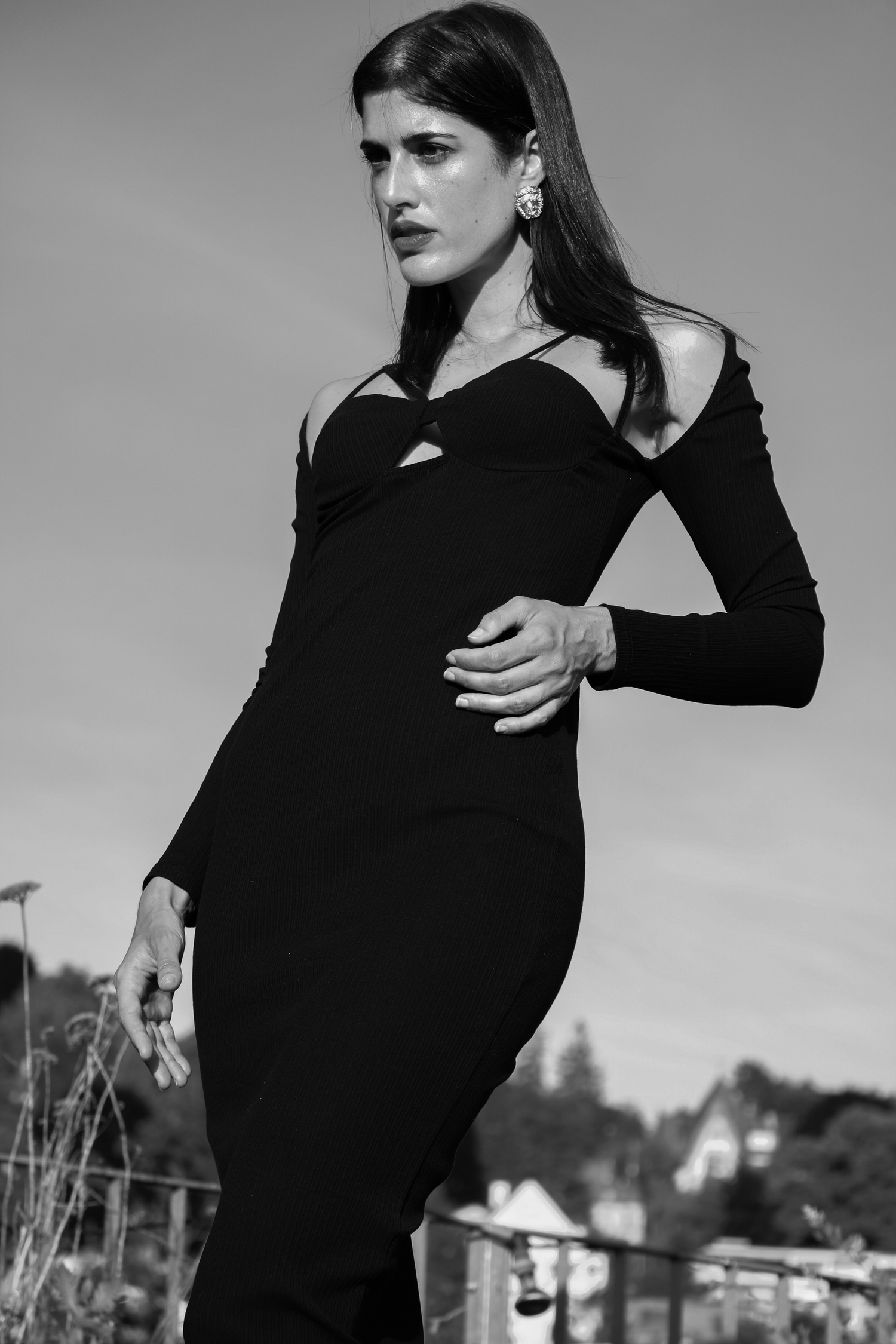 Our Journey
When it comes to style, We don't restrict ourselves to any particular trend or mode of self expression, instead we enjoy experimenting with different themes and stories in our campaigns to provide varying options for your wardrobe and adventurous yet adaptable outfits for you.
Our founder, also known as 'The artist', launched Blackburd in 2018 starting with mostly women's fashion, but as a unisex brand, the release of our official Men's section is fast approaching and we couldn't be more excited! We are committed to transparency and accountability, so we will always keep you up to date with our journey.